Our founder, Tanna traveled to Haiti in 2011 visiting several schools and orphanages. Her heart completely broke for the orphans that were living in a "holding pattern" with not enough people to truly give them the love they needed. Suddenly, everything seemed so small compared to needs that were so great.
Tanna returned later that year and visited the area we would later call our Haiti community. While helping at a small orphanage and taking several more trips to get to know the community it became apparent that another orphanage was not the answer to a lasting impact on the community.
In 2013, God led us to Pastor Luckner and his wife that dreamt of starting a school in the community we had formed a relationship with. After all the orphanages and all the brokenness we've seen we started asking:
What if we could break the cycle of poverty for a few hundred children in Haiti, or a few thousand?
What if we could provide enough nutrition for these children to not only stay in school but also thrive?
What if we could build up our student's families so they are strong enough to help others in need?
What if we could keep children out of orphanages?
What if we could raise up future leaders of the community?
What if a little school in Haiti could cause ripples throughout a community while spreading hope far beyond its walls. We have big dreams and plans for our students and their families!
Our Mission:
Grace and Glory is taking a stand against poverty through education, nutrition and leadership development. We strive to show God's love while providing hope to those in need.
TEACH. FEED. LEAD.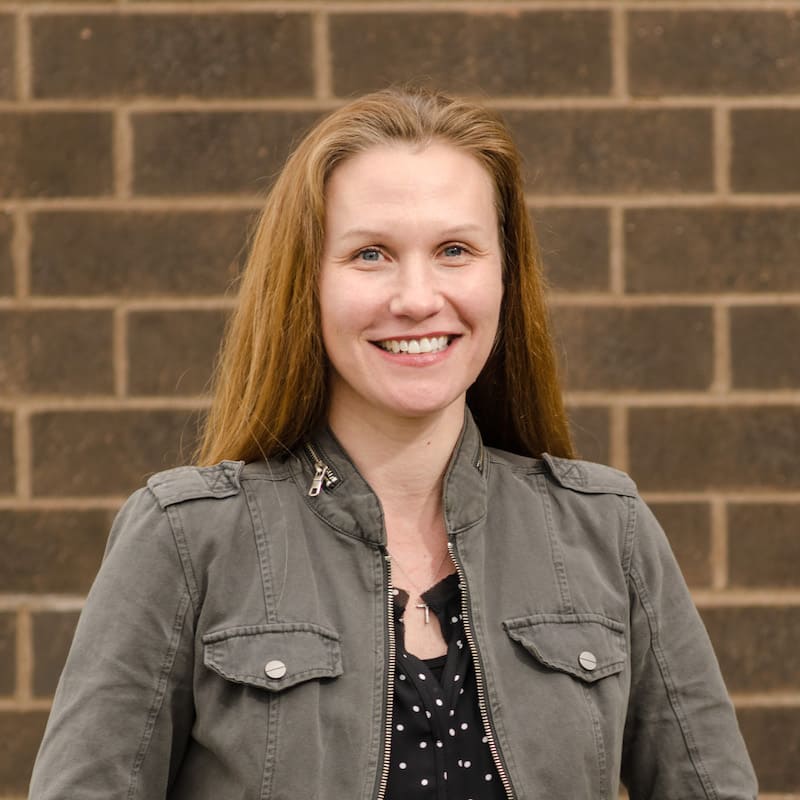 Tanna Clark
Founder and President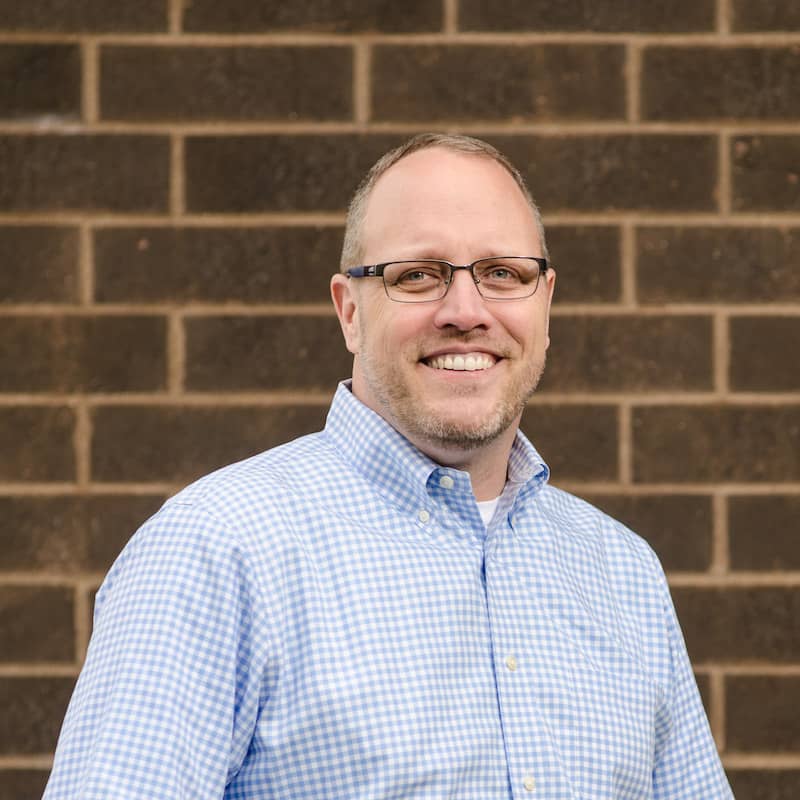 Jay Simmons
Executive Director
Kesnel "Paul" Toussaint
Haiti Project Manager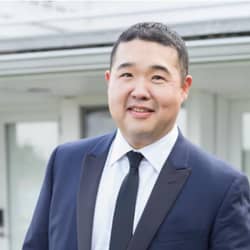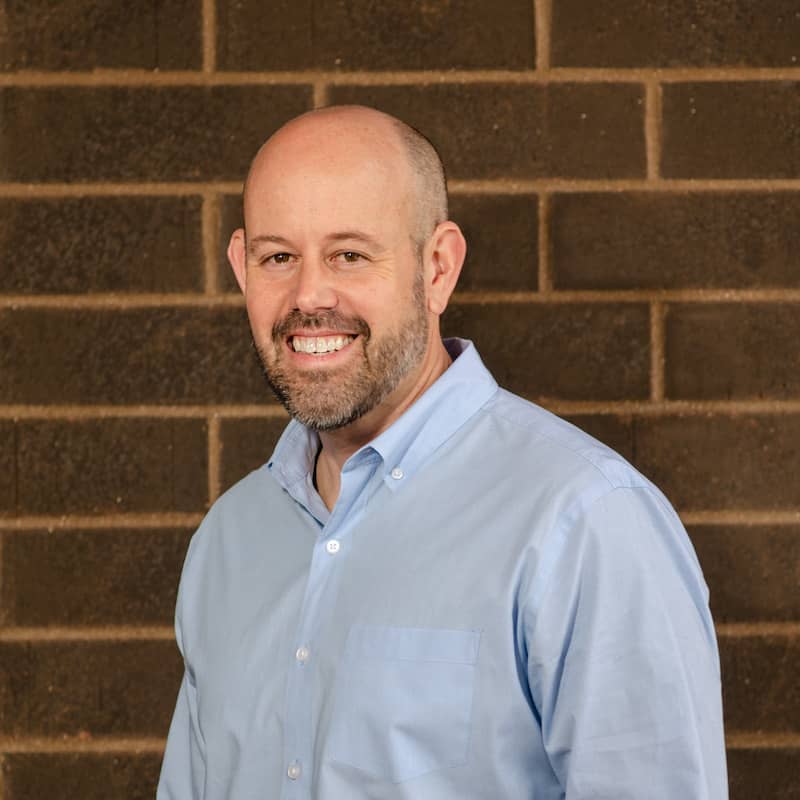 Mark Youngman
Board Member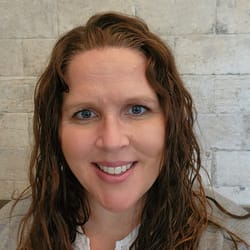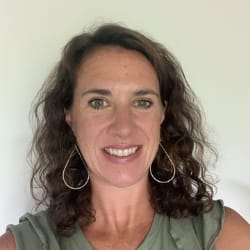 "And the God of all grace, who called you to his eternal glory in Christ, after you have suffered a little while, will himself restore you and make you strong, firm and steadfast."
— 1 Peter 5:10