Grace and Glory is a nonprofit organization taking a stand against poverty through education, nutrition and leadership development in Haiti.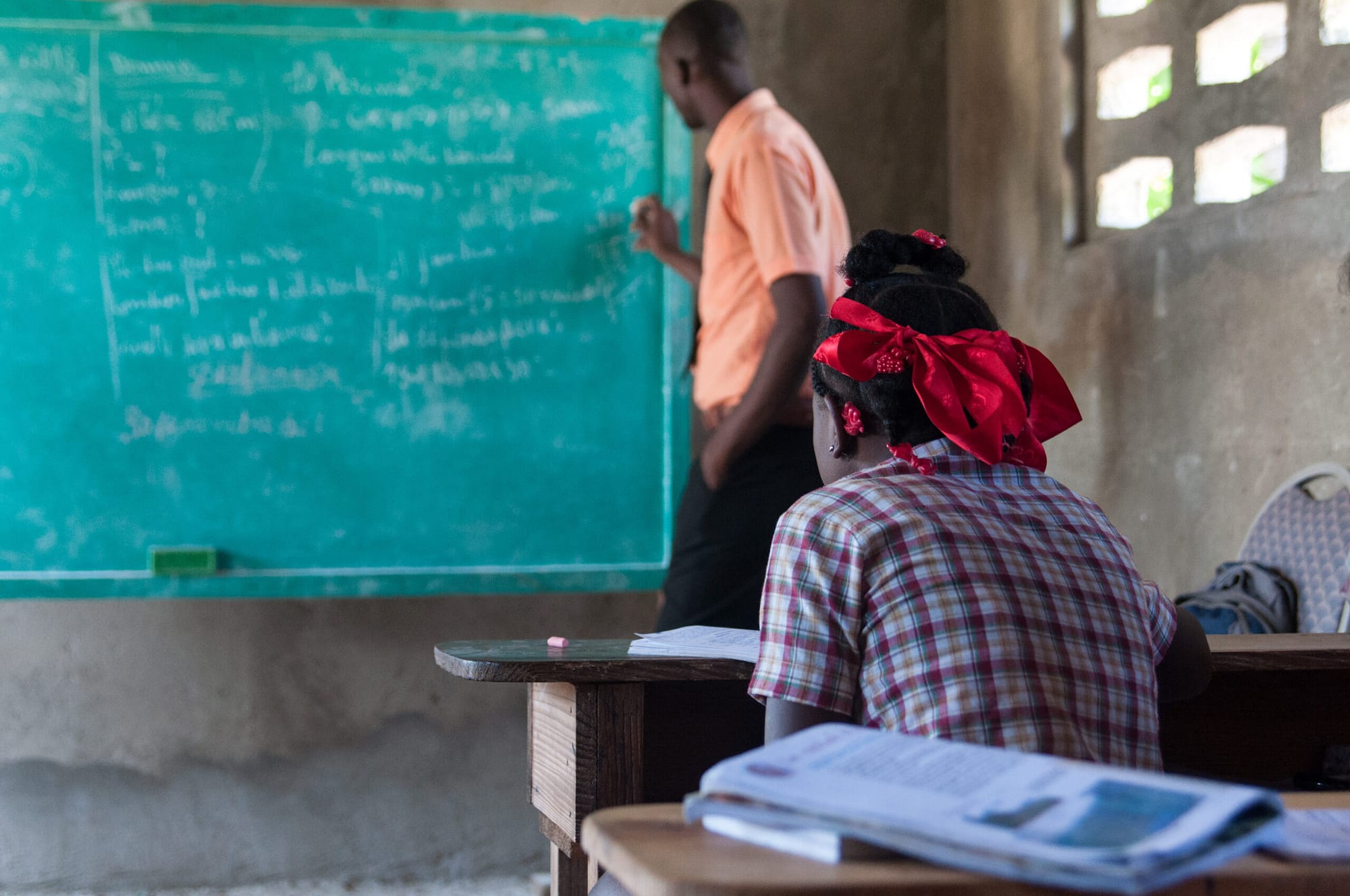 Grace and Glory Academy 
Grace and Glory Academy provides an education to 300 students in grades Kindergarten through 9th grade in Lanzac, Haiti.
Sponsor a Student
Invest in a child's future by providing an education, hot lunch, safe learning environment and much more!